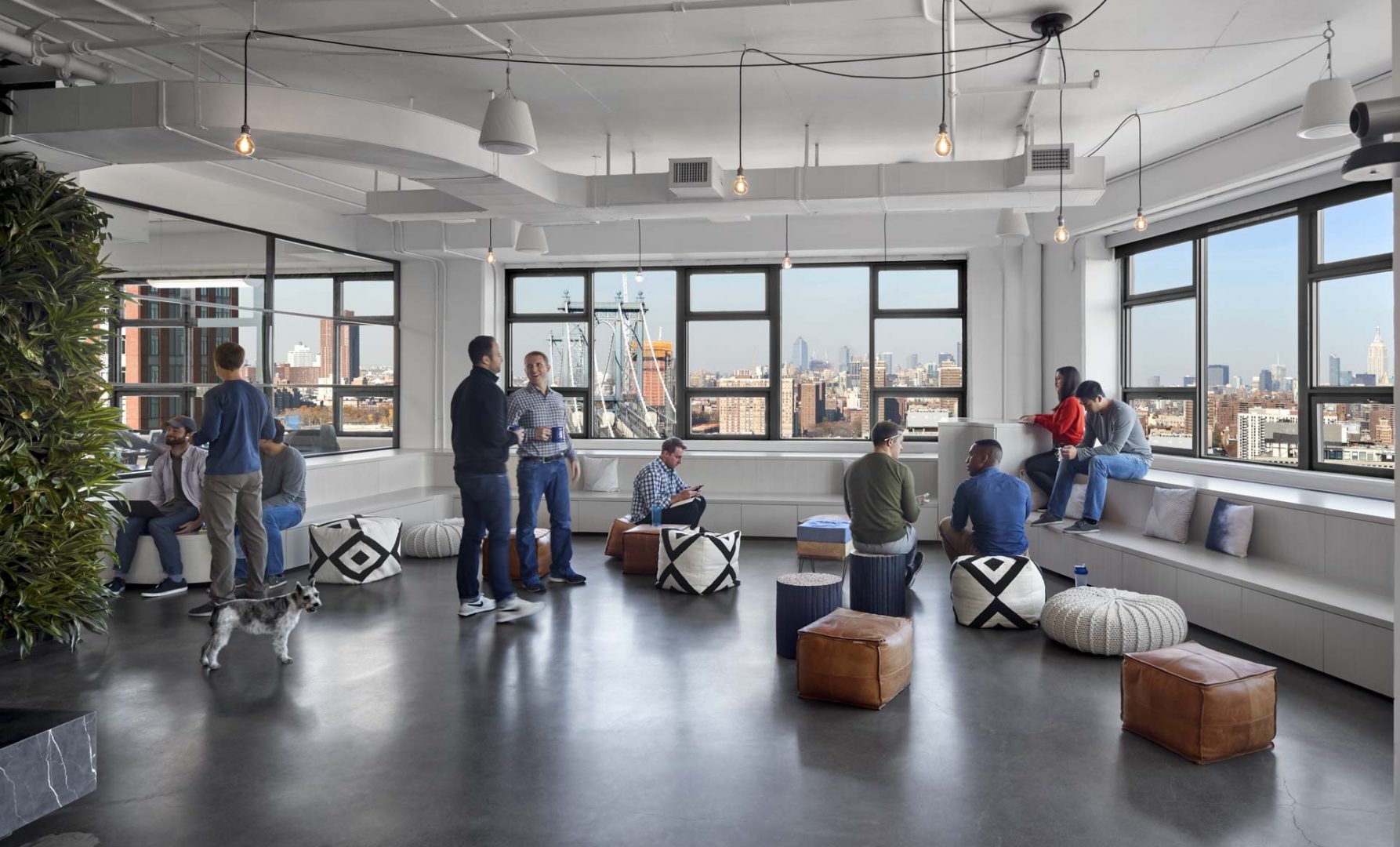 Whether entering the workforce with a new degree, or searching for a position to reflect experience level, the job search can be daunting. The employment process seems straightforward: determine the general location you want to work, find open positions available nearby, and research those potential businesses. Then, narrow the search. This is what I did recently to find an interior design position post-graduation. One might assume that the final job choice comes down to salary offered, or the firm's reputation. But in my experience, the real reason to accept one offer over another is the firm's "work culture." Try to imagine yourself there.
The word "culture" is heard frequently in today's vigorous job market. It is an element that forces successful employers to dig a little deeper to set themselves apart from competitors. Many design firms can produce beautiful projects, but fewer inspire possibility, encourage engagement, and promote creative energy. For me, this defines a positive workplace culture.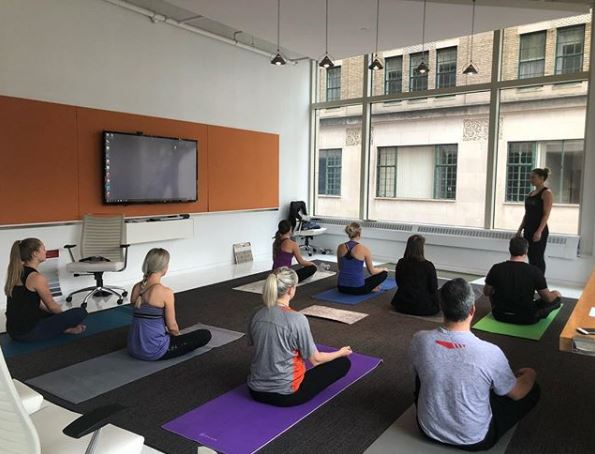 Amenta Emma Architects truly endorses the total employee experience, promoting teamwork and fun through group lunches or breakfasts, design reviews, and inspirational weekly postings called "Friday Design Flash." The firm encourages health and well-being, offering fitness club stipends and in-office yoga, and it has a strong commitment to family. This multifaceted culture cemented them as my final job choice.
The importance of showcasing the values and beliefs of a business can be translated into the design of an office space. The design must, "support the growth of great culture within a workplace," according to a recent article in Work Design Magazine, "Let's Talk About WOW Factor in Workplace Design".
Amenta Emma's space does this, and the firm translates this design ethic when creating great new client workplaces.
Prolific Interactive, a developer of mobile apps, in New York City is a great example. The workspace speaks to the company for which it was designed. Exposed structure, industrial hanging lights, and casual beanbag seating spaces promote energy, excitement and the open, collaborative nature of this creative incubator. There is transparency within, including a glass core conference room and huddle rooms, while keeping the majority of the exterior window walls for employee work areas. A large, open work café doubles as the meeting space, often used for events and live streaming. It's a space meant to build comradery and to make employees feel part of this fun and creative environment.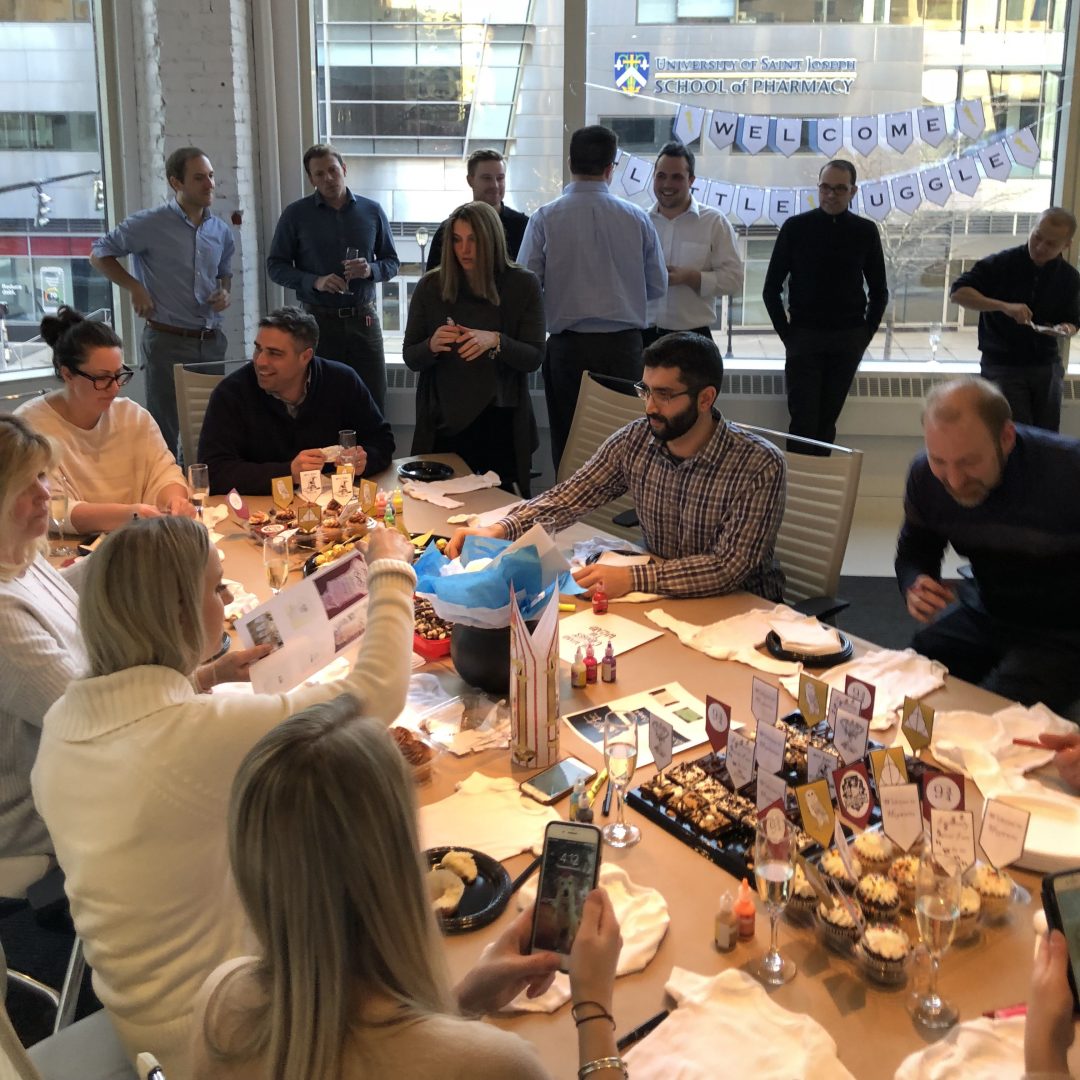 When designing for a new client, it is important to observe current working conditions in order to create a new space where the company's culture can grow. How do people conduct their work? Does the office support this type of work now? After digging into the work process, identify the company's values. These values – for example, transparency, energy, creativity, collaboration – must be translated into the design to promote the culture of the firm as a whole. Once an employee becomes engaged within the new space, and the mission of the organization is defined, then they are able to embody this brand and embrace the firm's vision.
When employees feel connected to the people, place, and activities in their environment, real growth begins. This is why workplace culture is so important today.