Duncaster Retirement Community – The Caleb Hitchcock Memory Care Neighborhood
Senior living community Duncaster of Bloomfield engaged Amenta Emma to design a 12 Resident Addition for its Memory Care Neighborhood. Designers created a familiar "Home-Like" environment which promotes the health, wellness, and safety for residents with dementia. A majestic 100-year-old oak tree is the organizing element for the new building's form and placement, and became the inspiration for the interior design's "Connection to Nature" theme. By focusing on maximizing natural light and views to the outdoors, while creating well-proportioned, clearly organized, interconnected interior spaces that foster both social interaction and independence, Amenta Emma created an environment that is important to residents, their families and caregivers.
AIA National Design For Aging – Special Recognition Award
Argentum Senior Living by Design Award
Senior Housing News Design and Architecture Award – Best Stand Alone Memory Care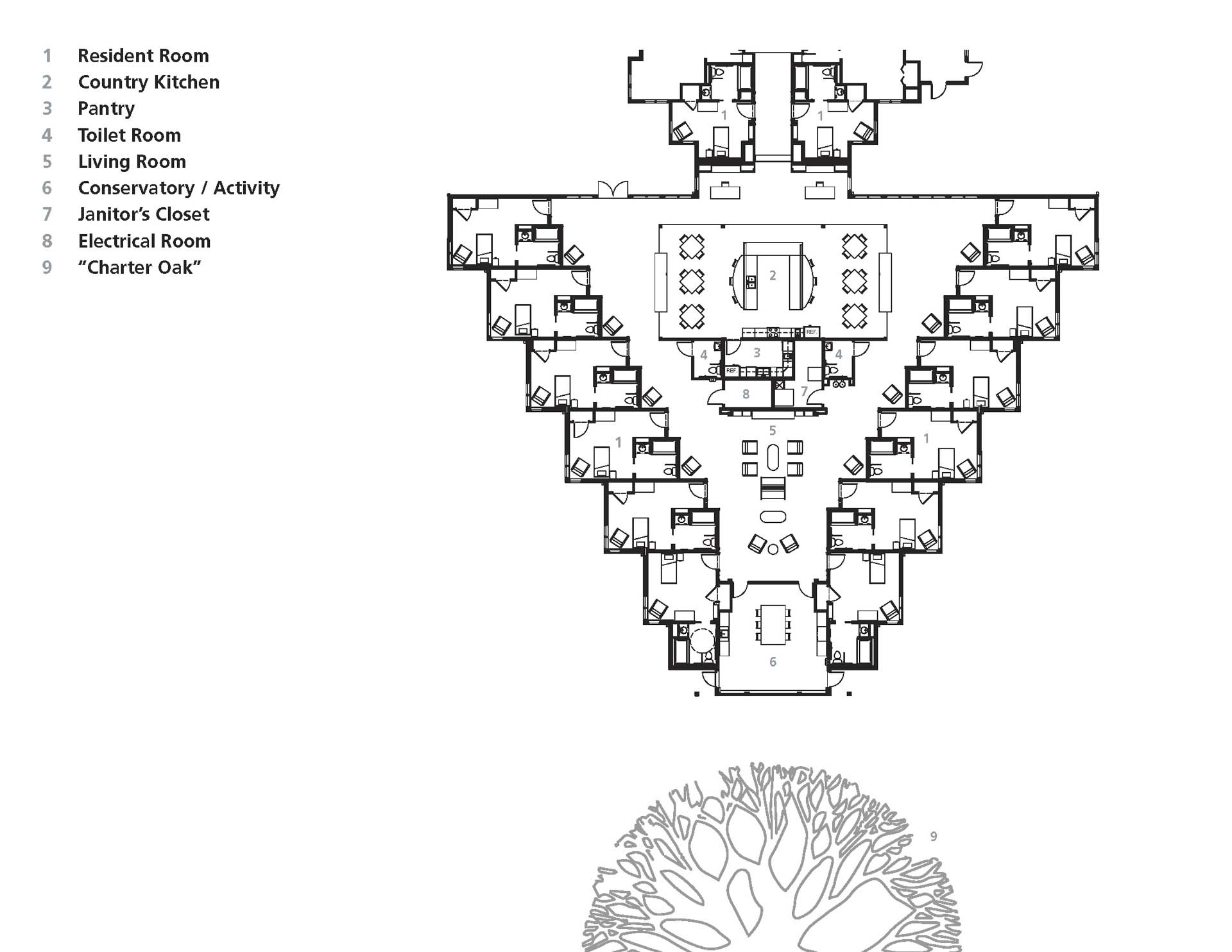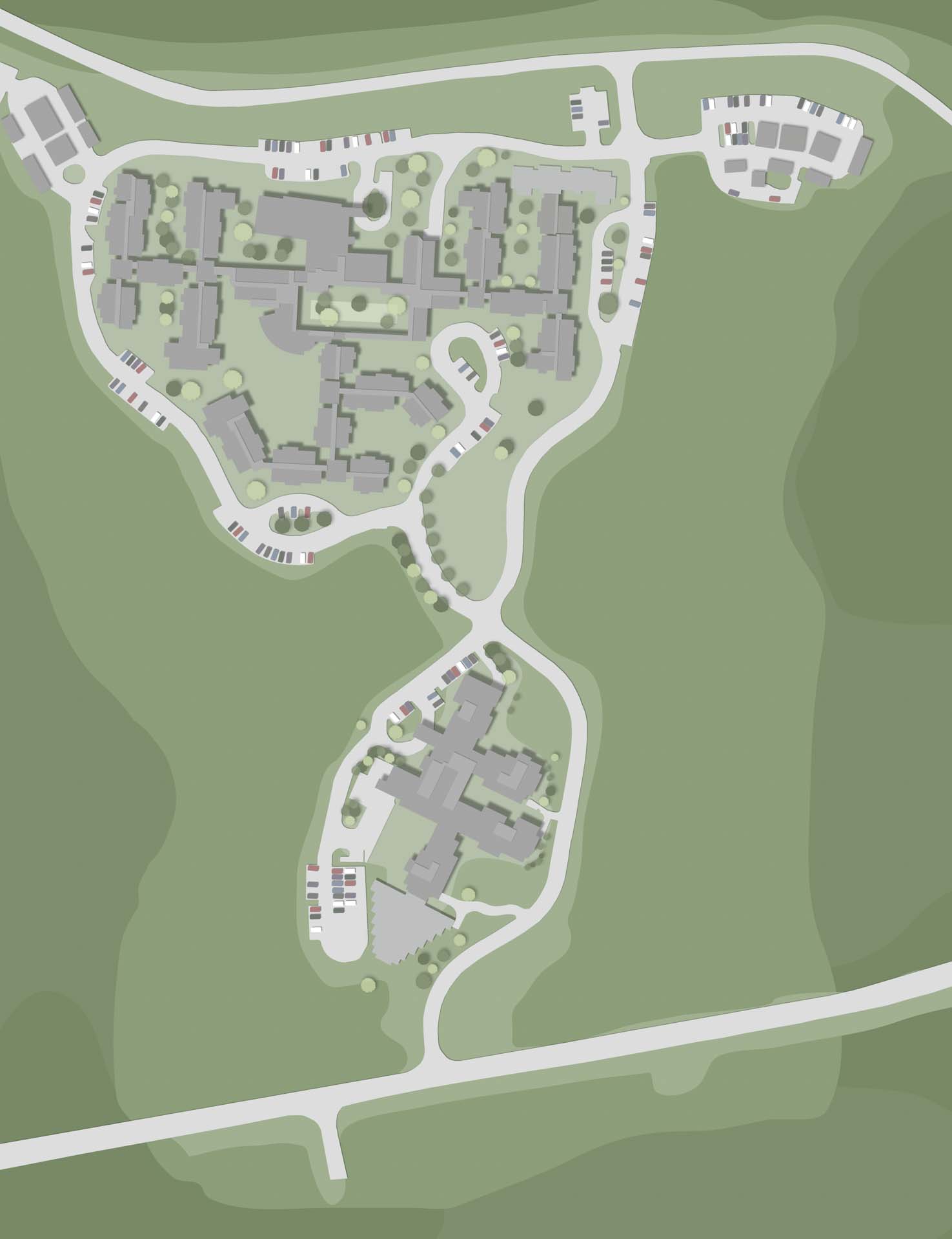 As key members of our project team, Amenta Emma was instrumental in our ability to achieve our project's goals, meet time lines and stay on budget. In addition, they enhanced the beauty of our community with their creative design solutions and attention to detail.