AIA Connecticut recently interviewed four newly licensed architects from Amenta Emma for a feature in ArchiType magazine on their process for studying for the Architect Registration Exam.
The Architect Registration Exam is notorious for its lengthy, all-encompassing format and challenging content. But as the precursor to licensure, there is no getting around it.
Several study options are available to those prepping for the AREs. Alexis Hoff, AIA; Andrea Olsen, AIA; Randy Begin, AIA; and Thomas Barker, AIA – all newly licensed architects at Amenta Emma Architects used Black Spectacles, a platform with helpful video lectures and practice exams.
Andrea found a schedule to be helpful with her studying, even blocking in time to rest. In addition to Black Spectacles, she attended AIA Connecticut's ARE Lecture Series which consists of eight lectures led by experienced registered architects in Connecticut.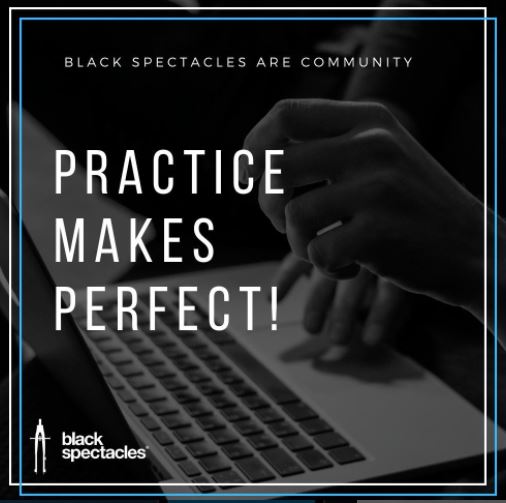 The options don't stop at online platforms and a schedule, though. Randy made his own flashcards and Tom utilized weekly virtual study sessions with a friend. Plus, starting this year, AIA Connecticut's improved ARE prep program, ARE Advantage, will be available for free to members seeking study materials.
Each of the six ARE exams focuses on a different topic. Alexis and Andrea found Project Development & Documentation to be the most challenging because it is built on content from all the previous exams. However, Tom and Randy experienced the most challenges with Practice Management. They attribute this to having the least familiarity in this area.
While typically seen as a daunting task, taking the AREs has more benefits than just becoming licensed. Alexis and Randy agree that maintaining a study schedule was an essential lesson. "Establishing goals and tracking timelines for each section of the exam has translated to better time and project management at work," Randy said.
All agree that taking advantage of resources and talking to people who have recently passed the AREs are essential.
Tips from the Newly Licensed
"Don't stress if you fail. You learn a lot on each attempt, and you can always retake a section." – Randy Begin, AIA LEED Green Associate
"Familiarize yourself with the NCARB Guidelines and the passing range specific to each section." – Andrea Olsen, AIA /IIDA WELL AP
"Don't overload yourself with too many references. Limit yourself to two or three key references outside of your preferred study program." – Thomas Barker, AIA
"Take advantage of free or low-cost online resources like podcasts, online forums, and ARE communities." – Alexis Hoff, AIA
Read the entire feature here.