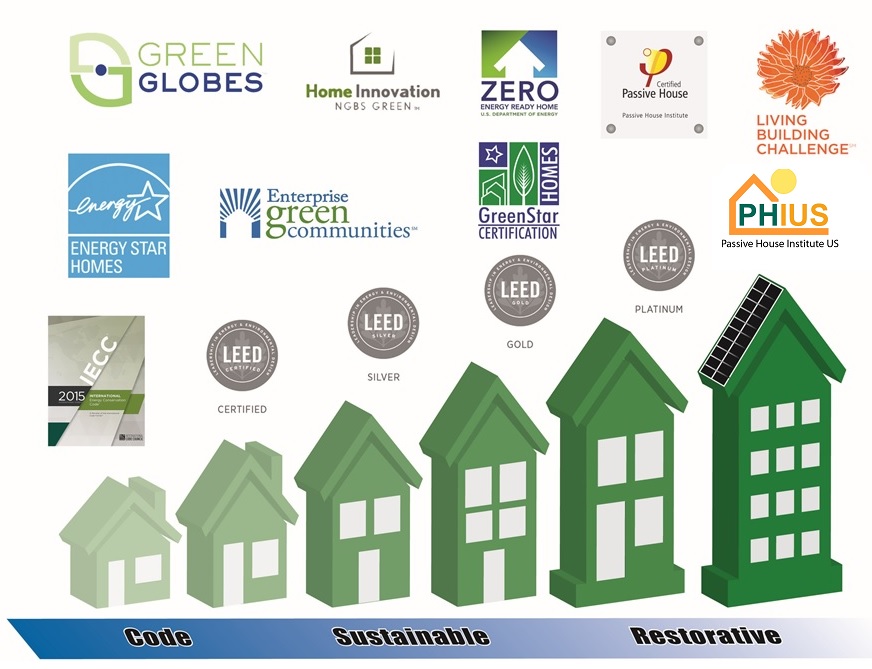 At Amenta Emma we are committed to continually expanding and improving our capabilities as design professionals to create better architectural solutions that respond to issues of climate change and environmental stewardship. Founded in 1993, the Leadership in Energy and Environmental Design (LEED) is focused on providing a framework for healthy, highly efficient, and cost-saving green buildings through its building rating system process. With over 96,000 certified projects and over 203,000 accredited professionals (including 10 at Amenta Emma), LEED has become an industry standard regarding sustainable design achievement. However, the Architecture 2030 Challenge calls for design professionals to do more and employ other building rating systems that will enable all new projects and major renovations to be carbon-neutral by 2030. This requires a further push beyond sustainability and into a restorative approach to design and construction. To support the design of buildings and renovations that use no fossil fuel or greenhouse gas-emitting energy to operate, Amenta Emma has committed to developing expertise and leadership through accreditation and integrating into our practice the tenets of more advanced rating systems and standards established by the International Living Future Institute and the Passive House Institute.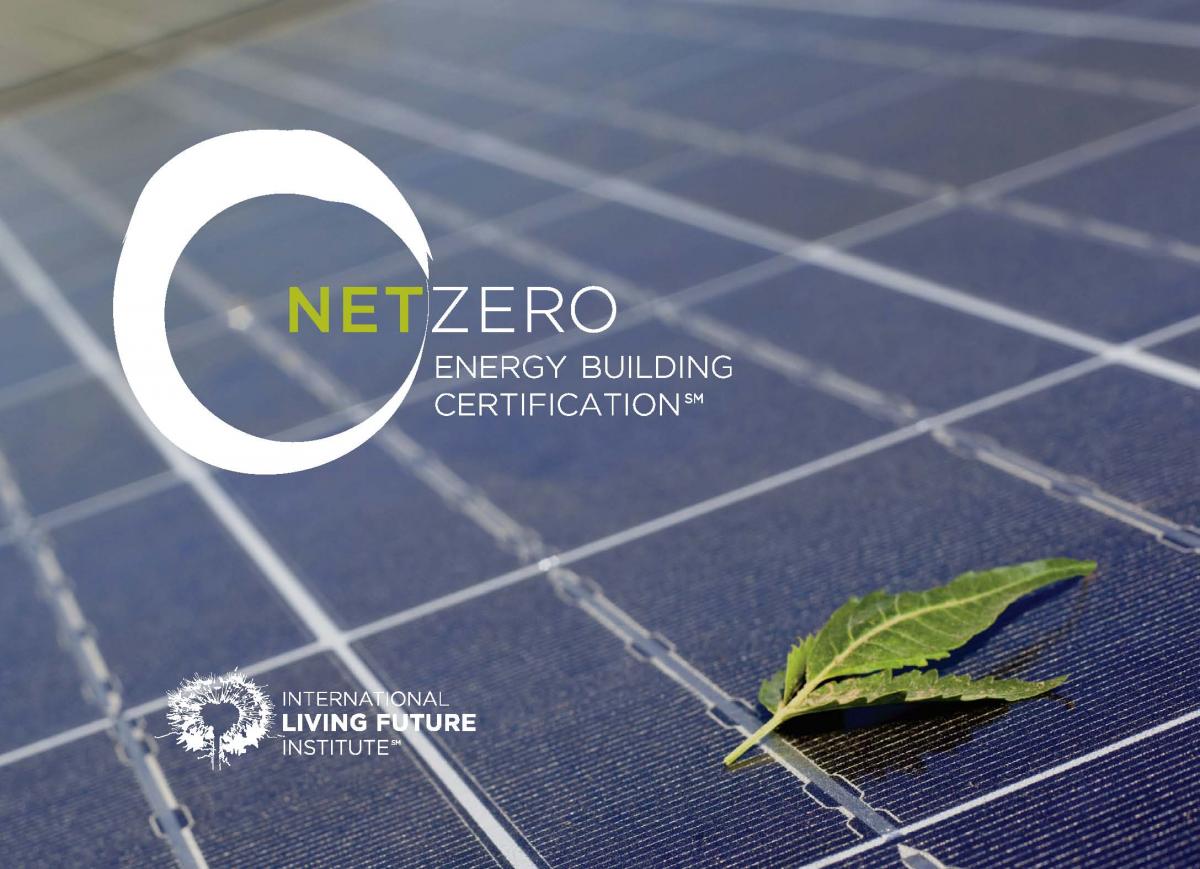 The International Living Future Institute created the Living Building Challenge which consists of 7 performance categories called Petals and aims to create self-sufficient buildings that utilize resources on their site and create a positive impact on both the users and natural systems with which they interact. The 7 Petals are Place, Water, Energy, Health and Happiness, Materials, and Equity and Beauty. One of the building certification pathways under the Living Building Challenge is the Net Zero Energy Building Certification which requires projects to generate all energy on site without combustion. I am currently pursuing the Living Future Accreditation, which includes a deep dive into the Living Building Challenge as well as Net Zero and Net Positive Energy initiatives and aligns with our decision to join the AIA 2030 Commitment to the Architecture 2030 Challenge. I am specifically interested in integrating on-site renewable energy systems into the building design as well as facilitating early collaboration with our consultants to achieve each project's sustainability goals.
Passive House offers climate-specific comfort and performance requirements and is aimed to provide a cost-optimized solution to achieving the most durable, resilient, and energy-efficient building possible for a specific location. Our Boston Studio Director, Pawel Honc, has begun the Passive House Institute – United States (PHIUS) accreditation process. During this process, Pawel will become more familiar with energy modeling software to evaluate various building envelope assemblies during the early design phases our projects. The ability to evaluate envelope performance is critical in achieving the climate zone specific energy use criteria for projects seeking Passive House Certification, as well as positively contribute Amenta Emma's performance data reported to the AIA 2030 Commitment Design Data Exchange.