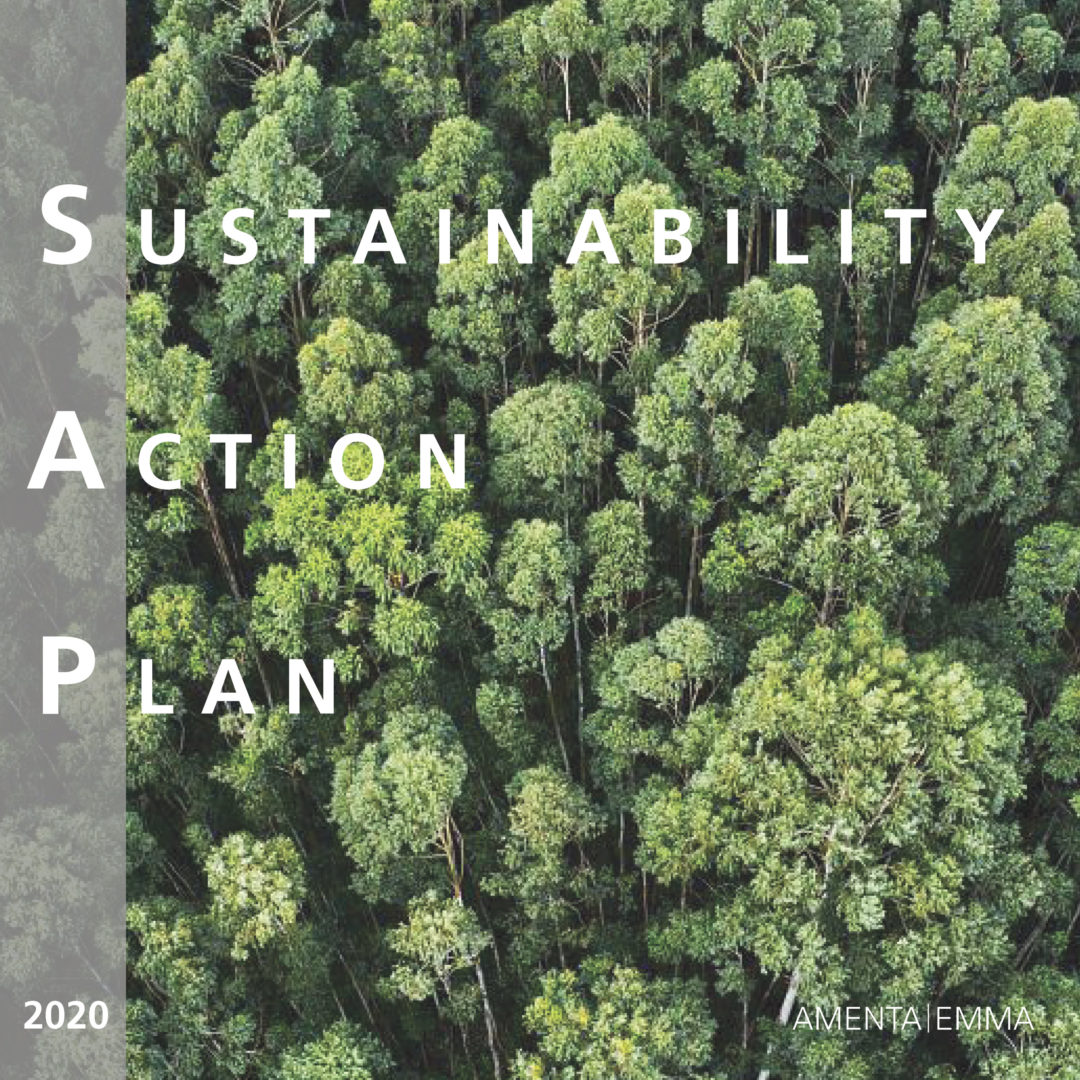 Each day of Sustainable Architecture Week we have shared our dedication to the AIA 2030 Commitment and the tools and resources Amenta Emma uses to measure and enhance the energy performance of our project portfolio. Beyond employing energy modeling software, building rating systems and material transparency initiatives, we aim to further strengthen our leadership in sustainable design and the built environment through continual learning and collaboration with strategic partners and clients.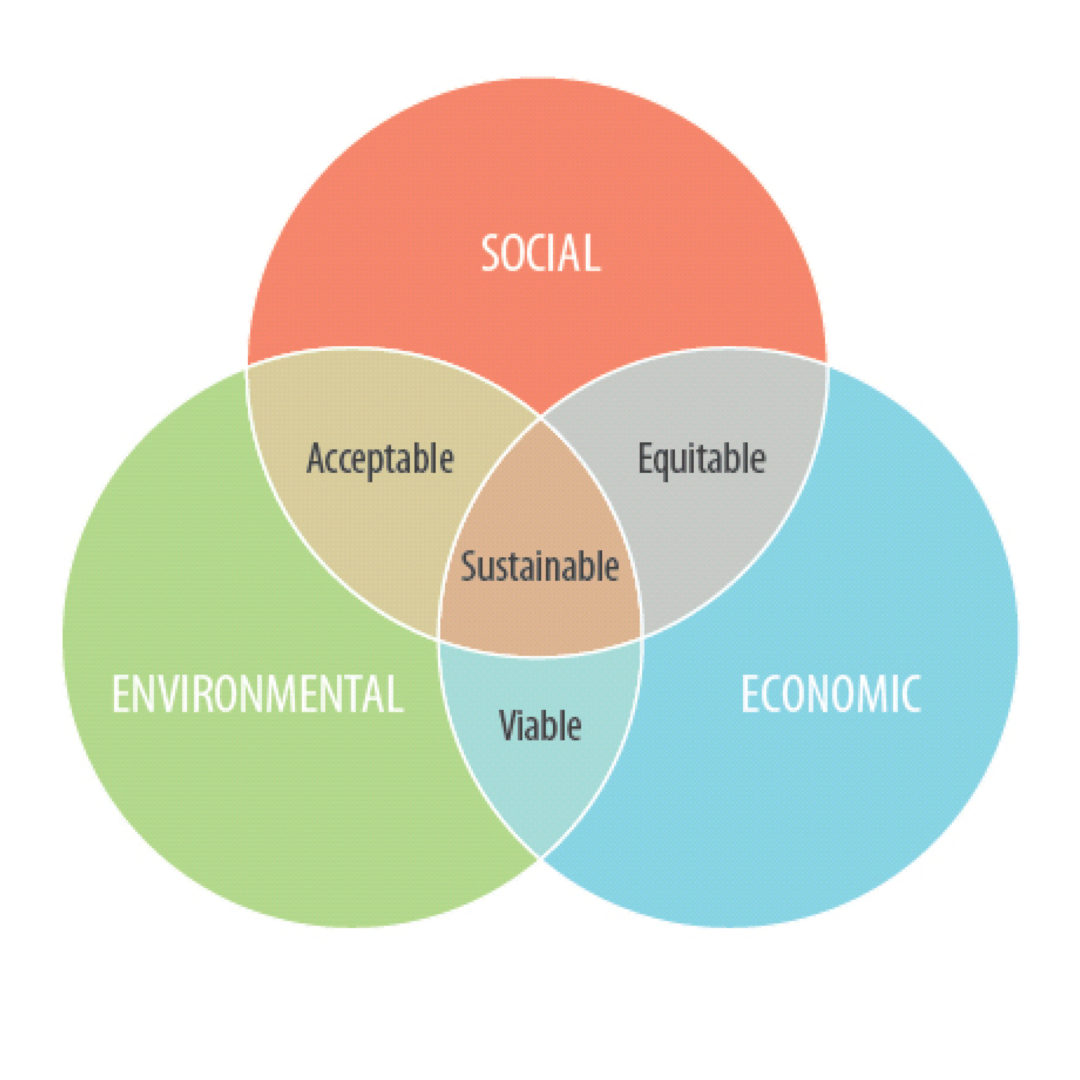 In order to lead responsibly and design with precision, we must first construct a formal strategy for assigning value and blending into our firm culture the various economic, environmental, and social pillars of sustainability – including resiliency, adaptability, social equity and well-being as well as carbon-neutrality. As part of the AIA 2030 Commitment, Amenta Emma will develop over the next six months a comprehensive Sustainability Action Plan. This working document will serve as the framework for continual self-reflection and assessment and transformation of our practice and design process.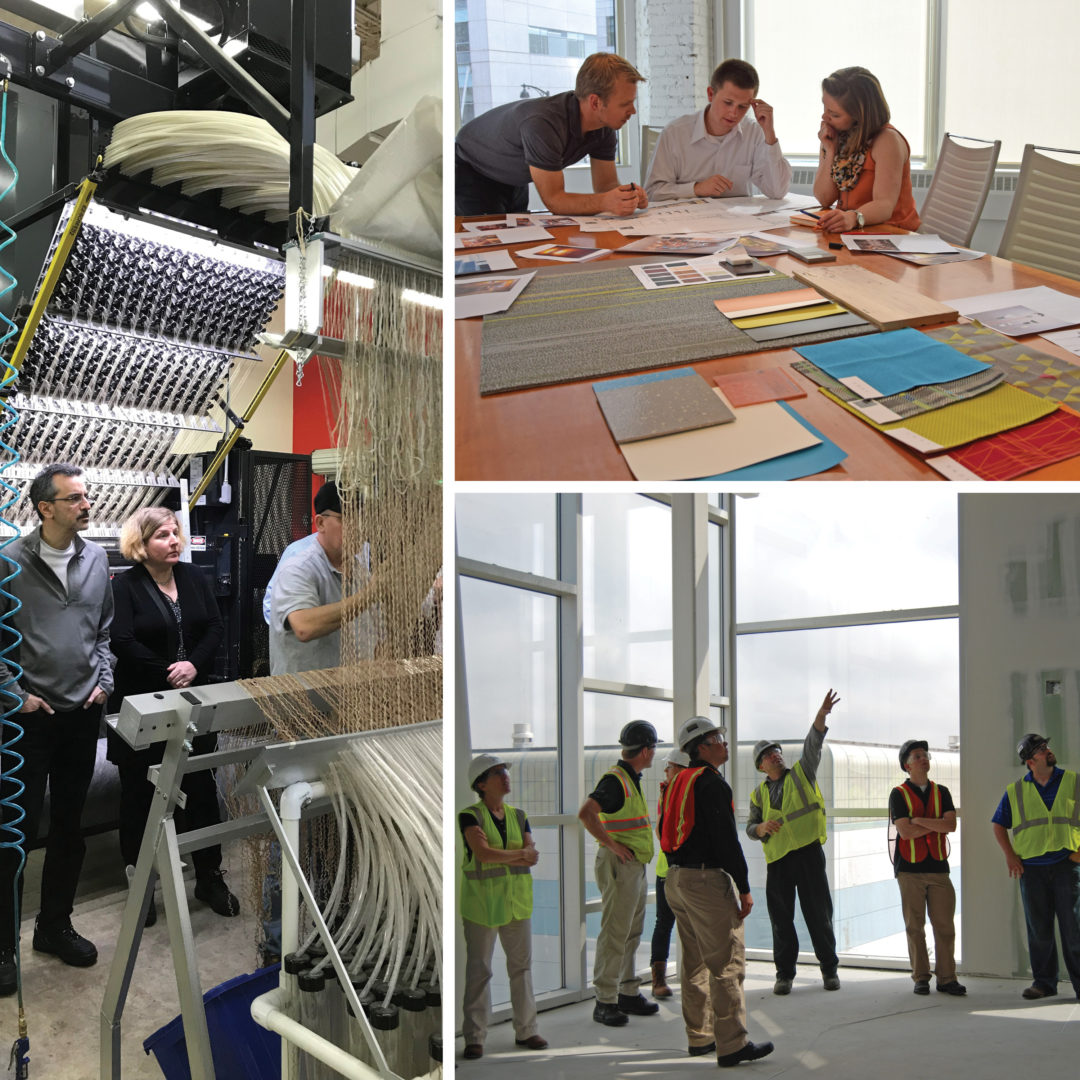 Our deliberate and active participation in the AIA 2030 Commitment and the larger sustainability movement is fueled by the hope that in the not-so-distant future sustainable building practices will simply be known as building practices and by the satisfaction of playing a contributing role.